Established for more than 40 years, Garage Abate Garage Repair and Service Center is known for exemplary service, providing exceptional quality repairs. Our experience in auto repair, we are able to serve all domestic vehicles, and also a wide range of European and Asian models.

Certified Technicians
No job is too big or too small for us, our certified technicians have extensive experience in automotive repair and diagnostic industry.

Latest Work tools
What may seem like a daunting task is never too complicated for us, we are equipped with the latest equipment for the most complex repairs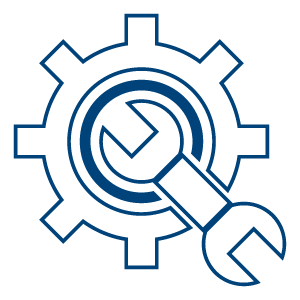 Original Manufacturers
We strive to exceed original equipment manufacturer specifications that are always provided by reputable suppliers

Quick Support
Whatever service you need from us to help you with, we are here to offer our support.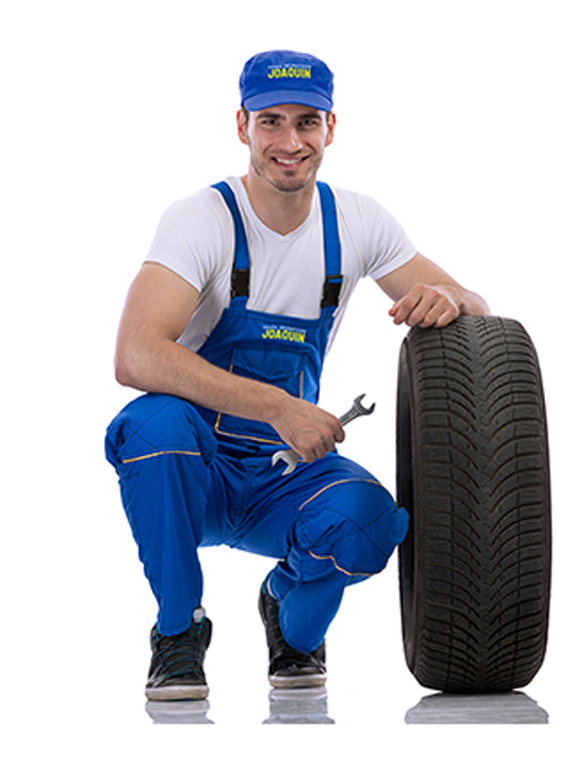 We will take care of your drive.
If you encounter any problems after the repairs we have made, please let us know and we will take care of it immediately.