Location
4683 boul. Lèvèsque est
     St-Vincent-de-Paul,       Laval, QC H7C 1M8
Business Hours
Monday – Friday: 8:00 – 18:00
Saturday: 8:00 – 14:30 Sunday – CLOSED

Car Maintenance you can count on!
Since 1973 Garage Abate has provided the Laval area with reliable, affordable automotive maintenance and repair services.
We have experience servicing all makes and models of domestic and import vehicles, and keep vehicles reliable and well-maintained. Our skillful mechanics will quickly diagnose any problems and offering cost-effective solutions to get you back on the road.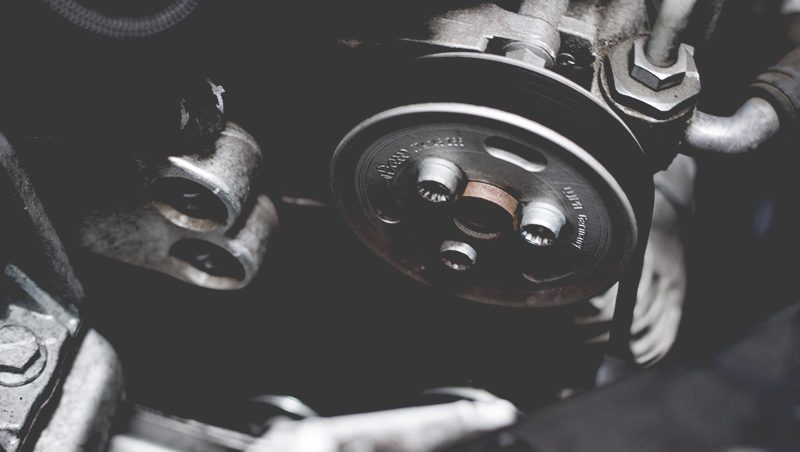 Our Service
Specializing in complete diagnostics, emissions repair, suspension, tires, brakes, A / C repair, oil changes, and many more.Whatever you need us to help you with, here we are to offer our help.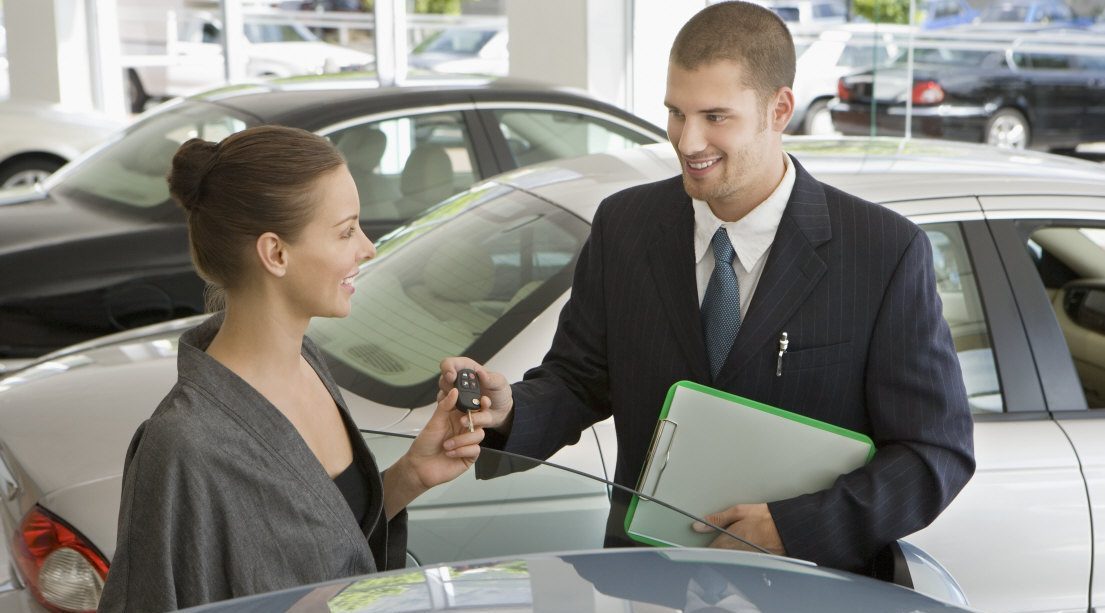 Our Gaurantee
We strive to exceed OEM specifications that are always provided by reputable suppliers, we offer our customers a manufacturer's warranty on all our parts, unless it is otherwise noted. If you encounter any problems with repairs we have made, let us know and we will take care of it.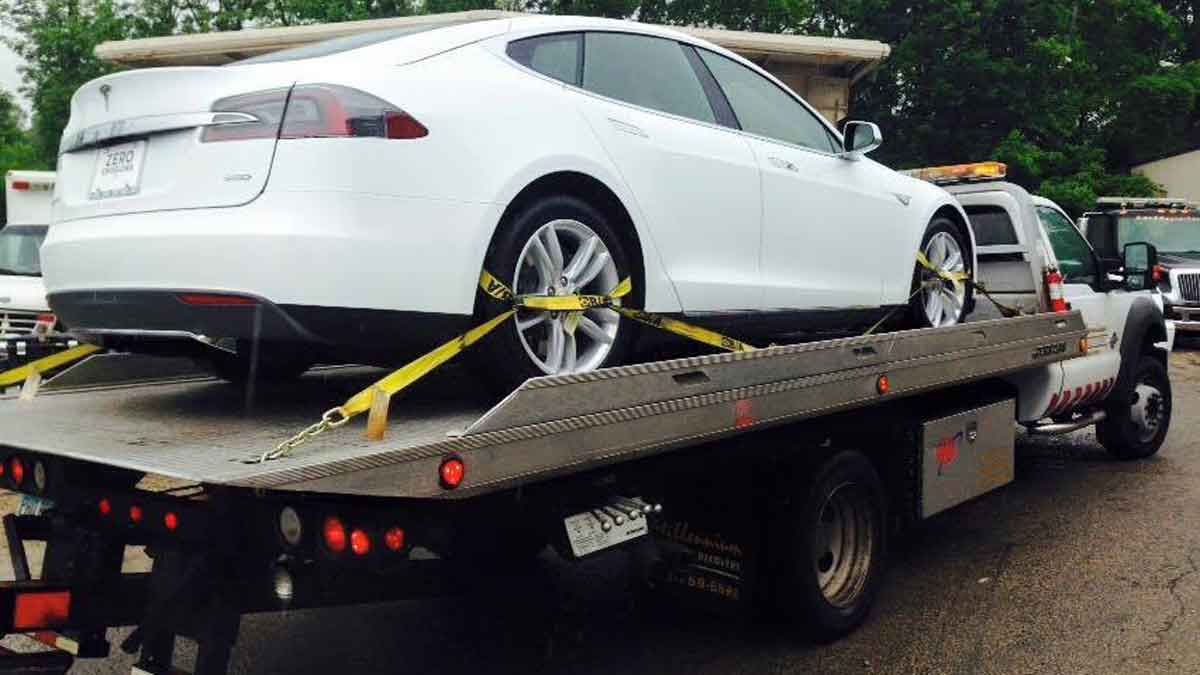 Roadside Assistance
Do not worry, if your car breaks down … we will pick you up. We have an extensive network of towing companies ready to pick you up anytime, anywhere. In addition, we offer a free charge free shuttle service.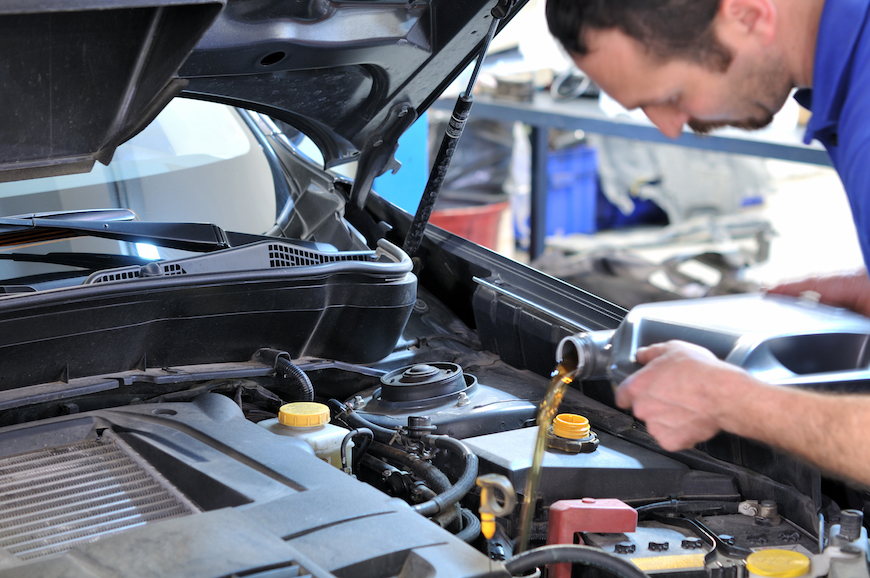 Electronics
The main components of the electrical system are the battery, starter and alternator. That's what starts your vehicle and keeps it running. A weak element can cause premature wear and cause the whole system to fail. For example, a weak battery can overwork the alternator, bringing it for sure.
Air Conditioning
Failure of the cooling system is the main cause of mechanical failure. It is also one of the most overlooked systems on the vehicle, despite being one of the simplest to maintain. Rust, sludge and air reduce its effectiveness and can lead to premature component failure. If properly maintained, coolant prevents freezing and boiling in your engine and improves heat transfer. It also lubricates the water pump and extends the life of other system components. A regular flush and fill maintains the proper pH level, while preventing a dangerous accumulation of scale, corrosion and debris.
Belt Drive Maintenance
Belt inspection and replacement recommended at each oil change. Replace old belts by visual inspection or manufacturing specification. Belt Service maintains the performance of belt-driven components. Eliminate noise caused by worn or loose belts. Reduce the risk of a roadside breakdown.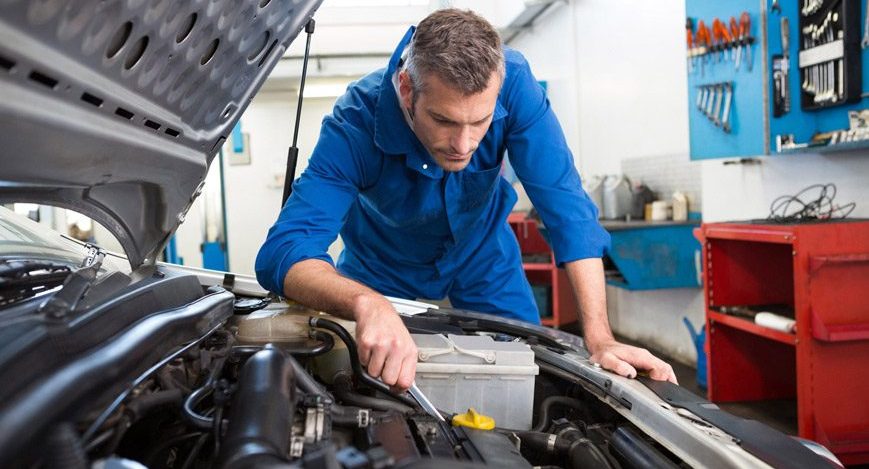 Seasonal maintenance
• Oil change
• Rotating tires
• Lubricate door locks and hinges
• Visual inspection of the drive axle boots and seals
• Windshield washer fluid, power steering and transmission oil
Charging System
Computerized diagnosis of the battery, starter and alternator of your vehicle.
• Alternator drive inspection, connections and cable terminals.
• Recommendations of our technicians on the specifications of the manufacturer
• Estimation of adjustment, repair or replacement.
Diagnostic
Engine diagnostic determines what is needed to tune your engine again properly.
• Diagnosis of spark plugs, ignition wires and injection system.
• Diagnosis of engine stall.
• Check for faulty codes, RGC valves, fuel filter